Which type of swimming pool mosaic tile is best for you? Most pool owners have this question when going to start the pool project. In fact, glass mosaic and ceramic mosaic are the favorite of most pool owners. Which one is more suitable for you? Let's make a comparison between them.
1. When glass mosaic vs. Ceramic mosaic in processing?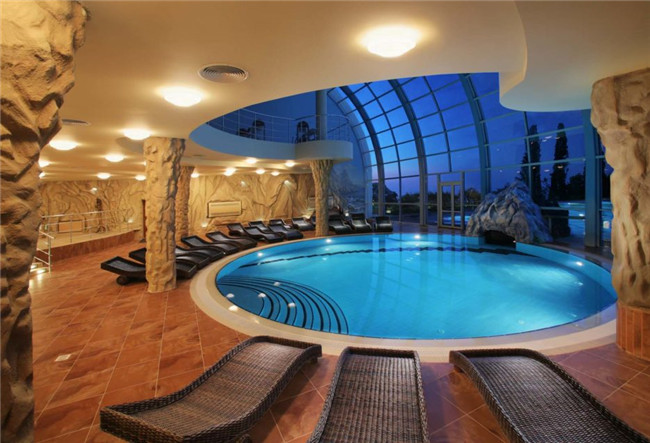 Ceramic mosaic tiles are manufactured in ceramic process, its raw material is the powdery chip. After the process from pressing, forming to burning, some of them are glazed before burning process. After drawing, it is the polishing process to make the surface glossy. Ceramic mosaic tiles get high popularity these years, which comes in variety of gross, and colors. With high durability, and heat-resistance, ceramic mosaic is ideal for pool designs.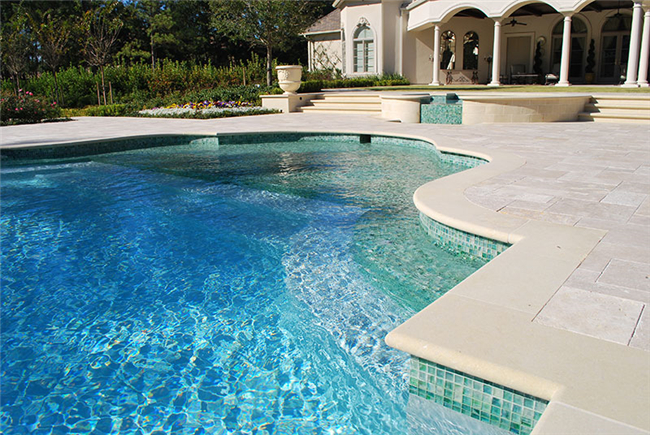 Glass mosaic tiles have a long history in building materials. Manufactured in glass process, raw material melting in liquid state, cooling to molding, one product of a glossy surface and different colors. Compared with ceramic mosaic tile, it is more iridescent, but it is not strong as enough as ceramic mosaics.
2. Advantages&Disadvantages of Ceramic mosaics
1) stable physical and chemical features, high resistant to acid and alkali, anti-freezing, and safe enough
2) No color fade under a high-temperature production
3) Strong stick and not easy to fall off
4) Low water-absorption
5) Rich workmanship, including crystal glazed mosaic, classic glossy mosaic, crackle glazed mosaic, luxury mosaics.
6) Sometimes there are color difference in different production lots.
3. Advantages&Disadvantages of Glass Mosaics
1) rich colors, little color difference, ideal for mosaic murals effect
2) Nice price for you
3) Easy to get scratch and fall off
Bluwhale Tile here supplies you wide range of swimming pool mosaic tiles, welcome to contact us freely if you are in market for it.