Will you choose some sparkling mosaic tiles for your luxury home design? In a word: yes! Especially sparkling mosaic glass tiles are getting popular in many homeowners. Remember that a product selection will help you succeeded in home design.
Today, let's discover Bluwhale Tile's hot melt glass mosaic tile in luxury series, which are well designed for both swimming pool designs and home improvement.
Hot melting glass mosaics offer variety of advantages: rich colors, strong stereo impression, eye-catiching effect, never let your space being dull. They come in various shapes to meet different people's requirements on style and beauty.
Just follow us through the selection process to make sure that you can end up with a beautiful new home. Featured below is a series of our best-selling luxury glass mosaic tiles for home improvement.
Featured at: BGZ009
The entrance is the first impression on your home. Creating an unique look is a smart way, choose our blue stack bond glass mosaic tiles. It is a melting glass mosaic with golden line texture to add artistic sense to space. The blue color can work wonderfully with other decor features in the entrance, like the dark chest, artistic vase, hanging painting, etc.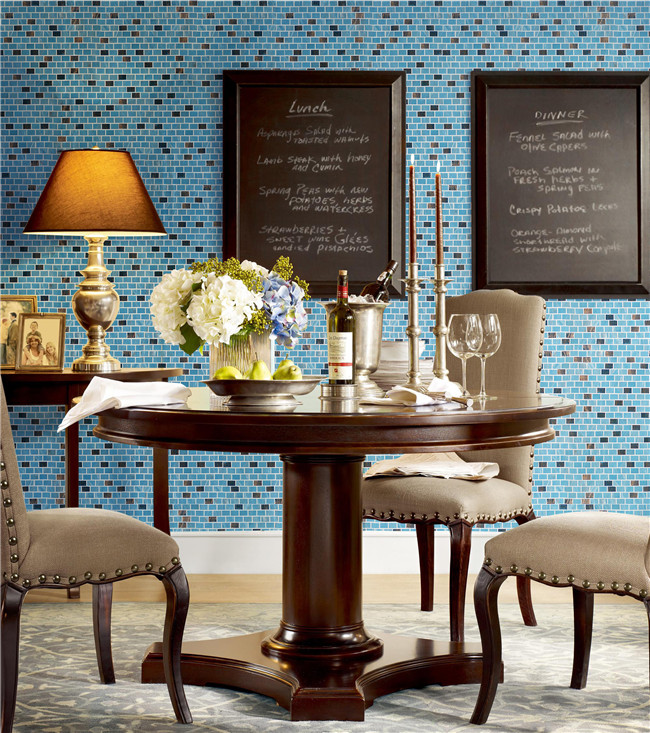 Featured at: BGZ010
For a modern kitchen design, it is a great choice to use the glass mosaic subway tiles. The spacious kitchen featuring the sparkling blue tiles goes at a mediterranean style and comfortable vibe. This 20x30mm brick bone melting glass mosaic whichs blend blue colors will carry romance and elegance to your kitchen, just enjoy your dining time here.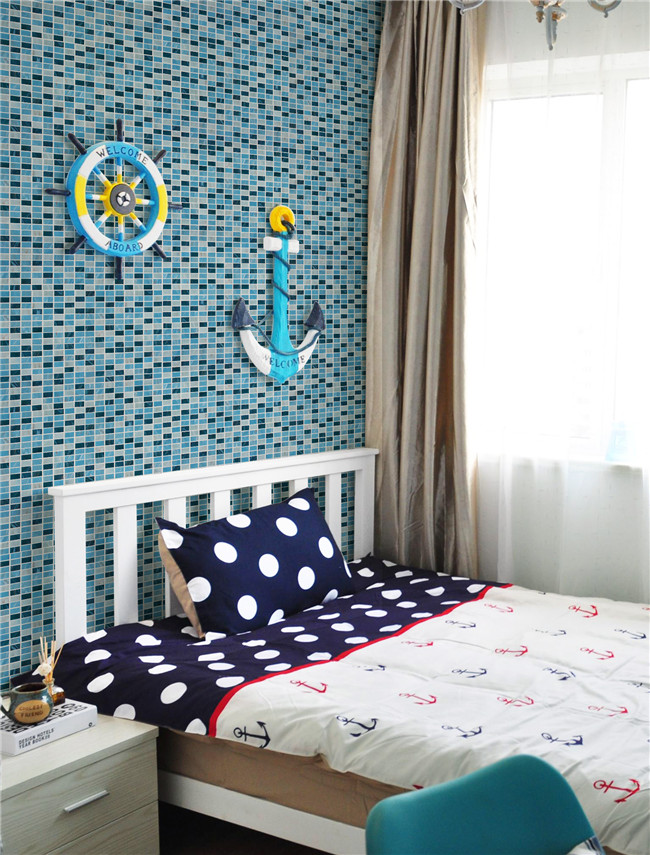 Featured at: BGZ013
Why not create a bedroom of marine theme if you are going to remodel your children's bedroom? The blue wall design with some interesting decoration elements such as boat anchor, helm makes a lively and bright room for children. The pattern design seems chaotic but also orderly, with golded lines to make a strong visual effect.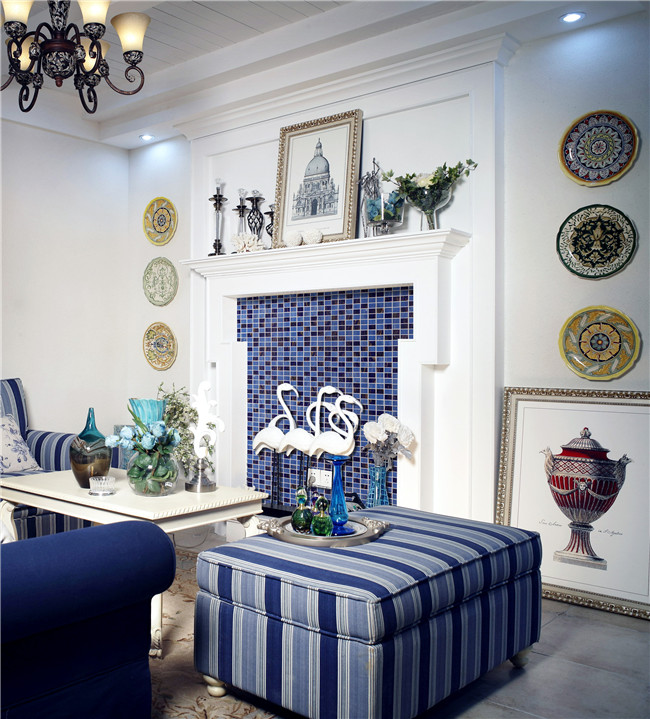 Featured at: BGZ015
If you are tired of the simple white-tone space, why not add a focal point to your home? This living room is equipped with stylish funitures, hanging artworks and tiles. The fireplace glass mosaic tiles composes of dark blue shades. Its warm hue and crystal blue lines live up the entire living room.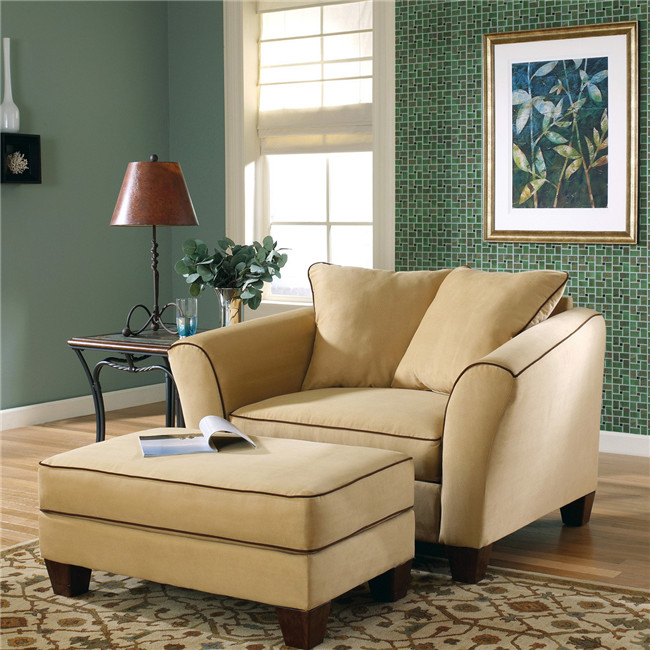 Featured at: BGZ017
It is so exotic and different! The green windmill melting glass mosaic is an aesthetic design for wall decoration, which can easily highlight your home style and other decorating features, but never overpowering your living room even it is small.
Be bold to use some blended colors for your home design, which will make different and surprising effect. Luxury glass mosaic tiles at Bluwhale Tile will satisfy you in colors and designs. Now if you are decide to move forward with a glass mosaic tile, welcome to take a look at good collection of glass tiles from us. Discuss your demand with us and we will help you to discover the one glass tile best for you.