Swimming pool as one part of your home provide you with lots of relaxations, so that you should keep it at the best condition all the time. As time goes by, swimming pool is start looking old and outdated naturally, sometimes it can not meet your demands. And, it's time to remodel your pool and give it functioning as you wish it could.
While there are 5 effective tips for you to help your remodel work succeed.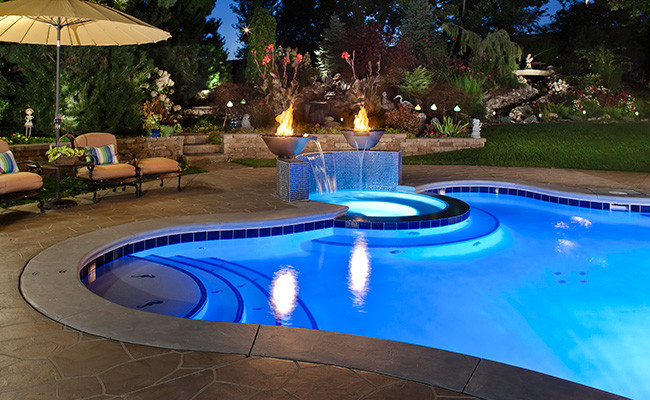 1. Combine SPA with your pool.
Nothing can be relaxing than spending time in a hot SPA. Relaxing jets will ease your muscle tension to get rid of the day's stress. An additional SPA is always a right investment for pool, as a result, your swimming pool will be taken good use.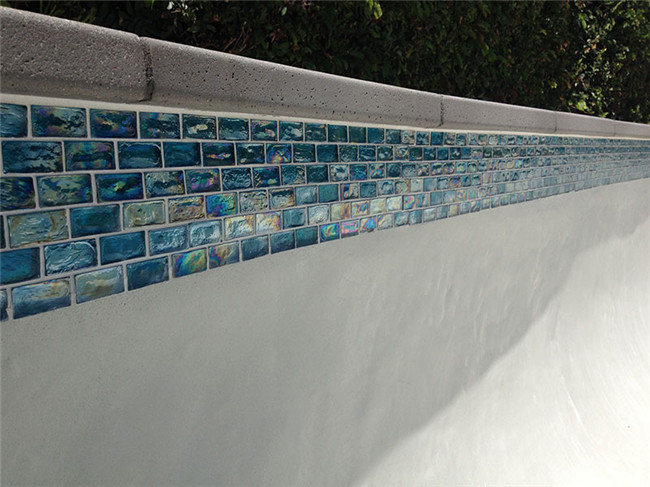 2. Update the old pool tiles.
When remodeling, that is the best factor you should consider. Changing the waterline pool tiles will give it a fully new look, that is exciting! As there are so many pool tiles for option, including ceramic pool mosaic tiles, glass pool mosaic tile, pool tiles murals collection and so on, you will find the most suitable one for your pool!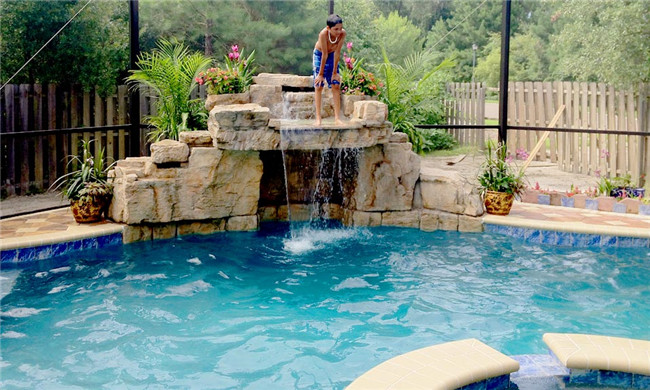 3. Why not consider a waterfall for your fun pool?
With a waterfall, not only the swimming pool will be more enjoyable to kids, but also will fall in love in its new beauty. That would be creative and not hard to do during the remodeling project!
4. Installing a misting system to pool is nice
When out of the swimming pool , misters can keep you cool, especially in hot summer. Adding the system to the lounging areas around the pool will level up your pool, which will greatly enhance the functionality and enjoyment to pool.

5. Ask a experienced contractor.
It is the better way to ask a experienced contractor for your remodeling project, that will make your dreamy pool into reality. Please notice that the contractor should not only show the potential of successfully handling your project, but also be creative and have nice ideas to enhance the pool plan. So, a nice contractor is vital for project!
If you have got the good idea for your next pool project, then just go ahead now!