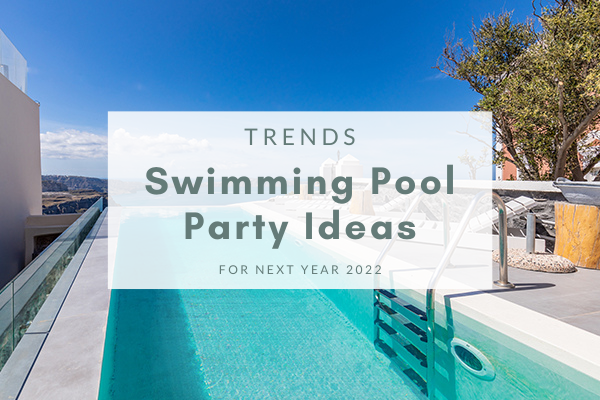 2021 has been a year of many changes and plenty of time spent in the home or private backyard, moreover, we can't travel to other country and most of the time stay in our own country, so we have taken this time to reflect on our own personal growth in the home decor and even backyard pool design. Check our previous blog, you might find many chic pool tile designs and outstanding pool projects this year. When it comes to the backyard pool, the swimming pool is a great place for any party! What pool party ideas we hope to see on the horizon in 2022! Read on to see our 2022 forecast...
1 January: Get Rid of the Blues
January means the hectic holidays are over and many people might feel a little down in mid-to-late January. Therefore, why not make preparation for a pool party? For example, open a progressive dinner, just your family members join together, and each of them will host a part of a dinner party. From appetizers to main meals to dessert, every member shares their plans for the next year, let's heat the January Blues!
Featured Product: Hot Melt Glass GEOM9602
2 February: Romantic Will Be a Trend
Flower, music, candlelight, champagne, and delicious meals...a marvelous date for lovers to share a romantic party by poolside. Whether you celebrate Valentine's Day before or after February 14th, create a memorable evening for one couple or many. However, remember to enjoy the midnight pool party, a wonderful end to a great pool date.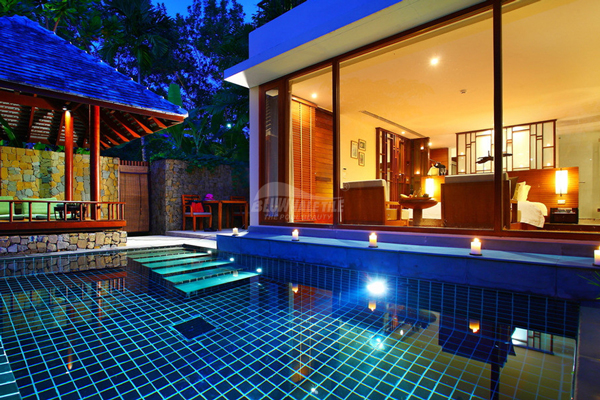 Featured Product: Frozen Navy Heavy Crackle BCQ606
3 March: Exciting March Pool
March means what? It means the school day is coming! Are you ready for your school's exciting ball match? Let show your support for your favorite ball team and make your customized hats, T-shirts, or outstanding banners. All of these things can bring into your swimming poolside. The swimming pool hoops are prepared for your exciting March. For enjoyment or competition, coeducation teams are a must. Have interesting prizes together and end up with a cookout. Nobody will even think of opening the television.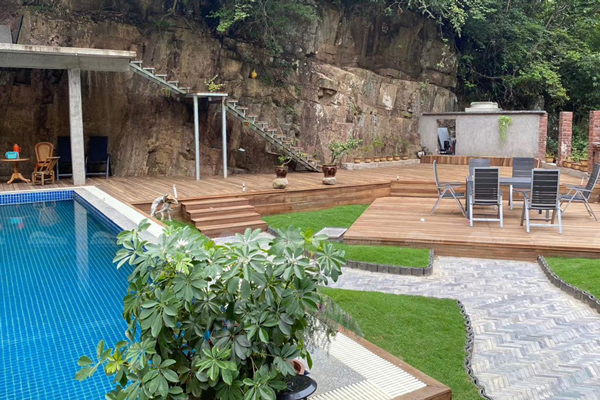 Featured Product: Frozen Blue Heavy Crackle BCK651
4 April: Crazy Fool's Day
Decor your poolside and make your pool full of Fool's Day vibes. An April Fool's Day pool party isn't complete without some crazy games and activities to make your friends amuse and thrill. As long as pool decor includes the game elements, which include some sort of outrageous or incomprehensible condition, it will fit in with your April pool theme perfectly!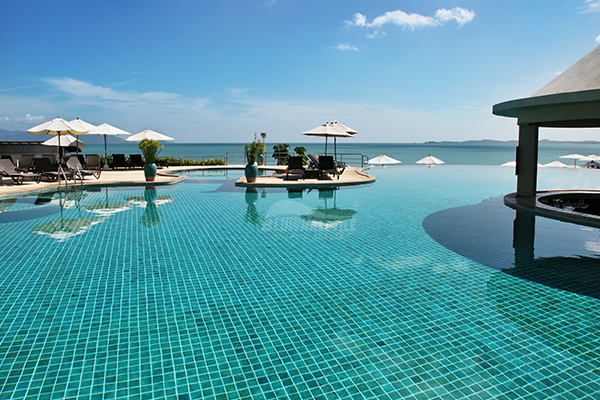 Featured Product: Ink-Jet Green KOA2701
5 May: April Showers Bring May Flowers
Remember that only April showers can bring May flowers! How about a bridal shower, a new life shower, or a graduation shower? The swimming poolside will make these events the perfect spot for the beautiful bride, and newlyweds or a graduate to capture significant memories of the most memorable time in their lives. Hosting the party on your own or with your friends will leave a deep impression on you and your guests.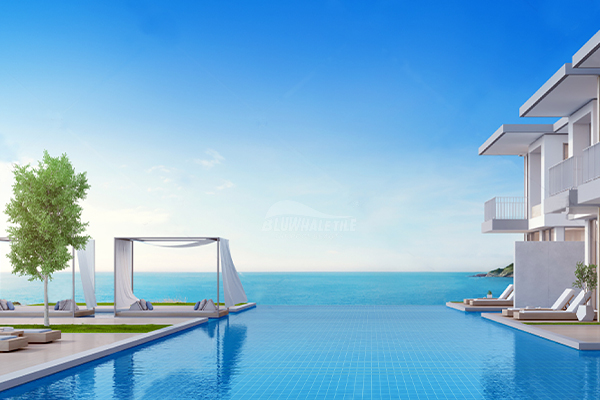 Featured Product: Crystal Glass BGK601F2
6 June: Summer Holiday is Coming!
Great sun is come out, the weather is warm, and you have got the most amount of daylight out of the year! Come up with a tropical theme pool party! No excuse not to open the longest swimming pool party you can. Make your swimming pool party a dress code and then decorate for the tropical theme accordingly.
For more tropical pool decor ideas, visit our project "Swimming Pool Project: Ice-Crackle Green Tile Makes Tropical Pool"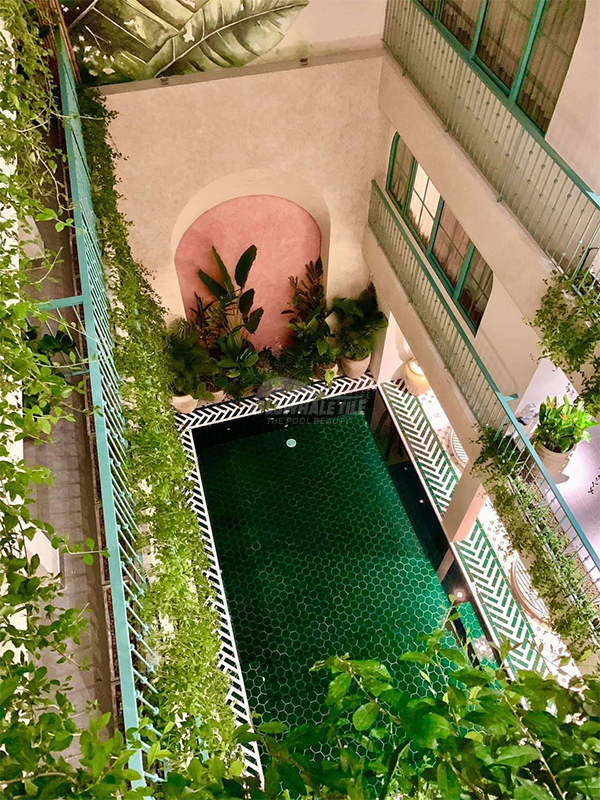 Featured Product: Client's Custom Product
7 July: Bonfires Party Never Out of Style
As we know, the solstice has been a holiday in different country cultures for thousands of years, oftentimes with memorable bonfires poolside parties. Call your neighbors and friends, set up the barbeque, and just enjoy your time in the sun. With bonfires being tradition, there's no reason not to do one more dance and swimming. Remember to install a shimmer pool waterline to decor your summer party. Rainbow effect pool waterline adds dreamlike vibes to your space!
Featured Product: Santorini Blossom TR-SA-BL
8 August: Pet's Day!
Do you know what day August 26th is? It's National Dog Day! People aren't the only ones who prefer to swim. Some of our favorite loyal friends would like nothing more than to go for a doggy paddle in the pool. Have your neighbors and friends over, call them bring their dogs and go for a swim to beat the August summer heat since all that fur ends up getting warm. But you must make sure no one drinks this pool water!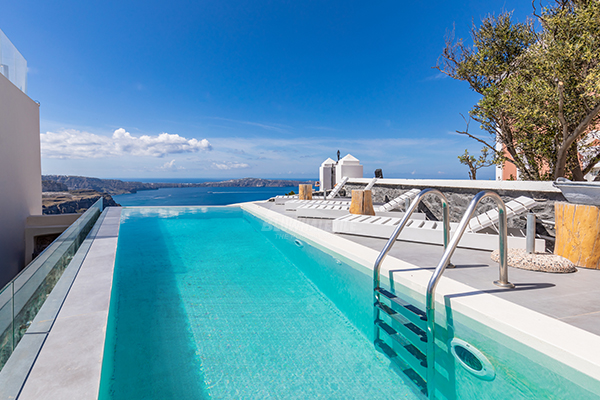 Featured Product: 1 Inch Hot Melt Mix Crystal GHOM9602
9 September: Back to School
Closing out the summer, our children will back to school. How about hosting a back-to-school party? It might be down to hear that the summer season is coming to an end, but there's no need to stop swimming. Having your and your friend's children together for one last hurrah will be a great idea, moreover, we can decor your backyard pool with some school elements!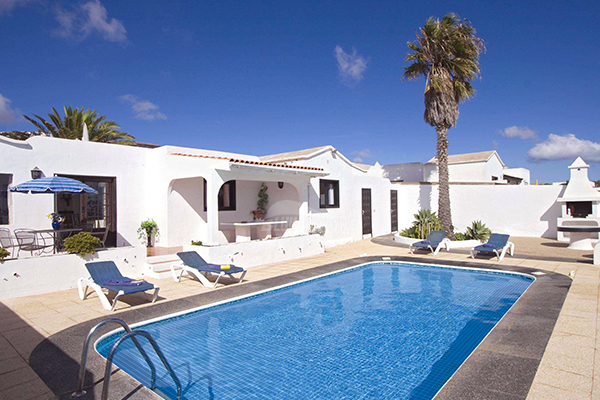 Featured Product: Crystal Glass BGI601F2
10 October: Tricks or Treats?
Trick or treat? Chic pool tile will enhance your Halloween Party. Our trick is pulling together chic surface designs that will give you hauntingly great atmospheres for years to come. Our treat is the magic our pool tile artists put into each trendy tile chip.
Here are 6 outstanding Halloween-inspired pool tile design projects that make the festival party vibes "Halloween Inspired 6 Swimming Pool Tile Designs"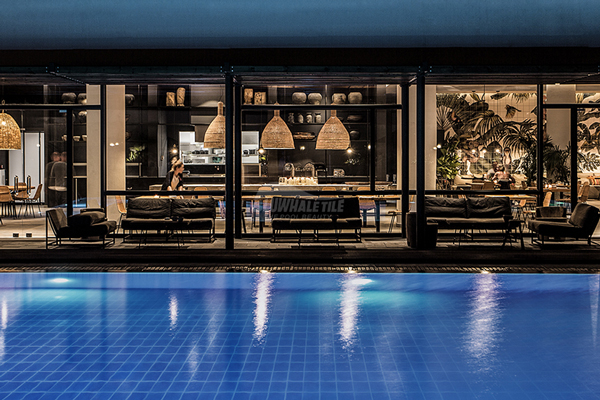 Featured Product: Frozen Navy Heavy Crackle BCQ606
11 November: Time to Thanksgiving
Maybe all these years, your family members and friends have gathered around a formal indoor dining table. However, do you know that you can celebrate these holidays near your pool? That's a great idea and you can have a nice Thanksgiving Day poolside. Weather permitting, you can make amazing memories poolside all while enjoying cozy fall festivities and treats.
For more Thanksgiving Day poolside party ideas, browse our blog "Poolside Thanksgiving: How to Celebrate it Outdoor"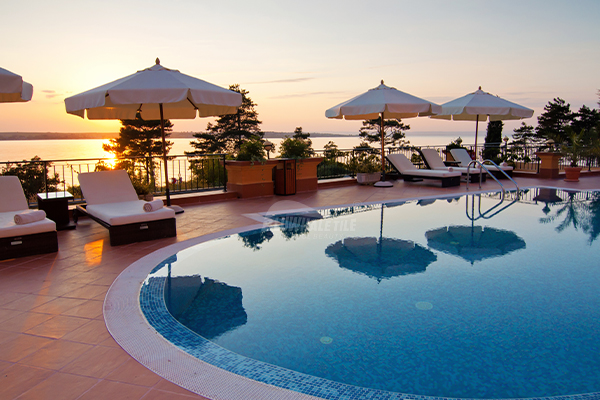 Featured Product: Hot Melt Glass GEOM9002
12 December: Christmas Vibes
Let's throw a Christmas Pool Party right now! If you're lucky enough to live in a climate where being backyard on Christmas is not only possible but pleasant, holding a Christmas Pool Party might be a perfect way to switch things up. The way you decorate your poolside space will set the atmosphere and vibe for your Christmas party. You want to make it a memorable evening, so make it magical. Hand beautiful Christmas lights around your swimming pool or on your fence. Decorate any outdoor shrubbery with light stars, and baubles and get the children involved - they can make some handmade snowflakes.
For more details of this project here "Swimming Pool Project: Remodel the Backyard Space"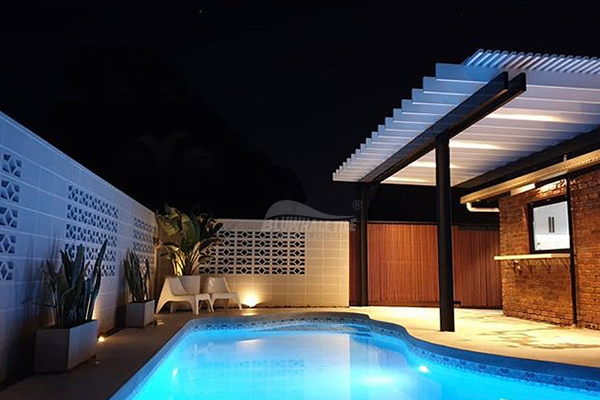 Get Inspired?
Regardless of whether the swimming pool is going to be open for use or close, there are many fun parties and activities all around the year that will be sure to keep you and all your friends happy. For more pool decoration or pool design ideas, contact Bluwhale Tile to get more inspiration. If you're interested in our pool tiles, feel free to order pool tile samples right now and you might fall in love with our chic tiles!