Besides standard tiles, there are other pool tile accessories that can add dimension and orderliness to your pool design, such as grip tile, non skid tile, L-shaped sink tile, concave and convex tile. If applied a whole set of tile accessories in the same color and style, your pool will be pleasing to the eyes and look standardized as competition pool.
However, few people know the importance of pool tile accessories especially those created to be used on pool steps. Most people would love to cut regular pool tiles in a needed shape to fit all kinds of edges and corners, instead of using specialized tile accessories. It is feasible, though, the latter have better performance on function and decoration. For example, concave and convex corner tile are mostly handmade. That means you can have a customized radian of tile that is best fit your pool corner, which is far more professional and convenient than DIY.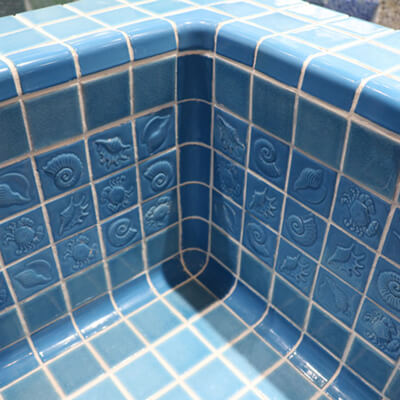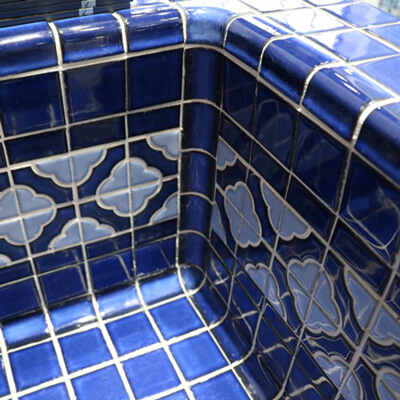 Do you know the benefits if you use professional pool tile accessories for a pool corner? Following are the details.
1. All pool tile accessories have their own radians and that ensures a neat look for your pool, whether it is rectangular, round or irregular. Also, they are put on glaze before coloring so as to get a nicer and durable appearance. Most swimming pool tiles are small square chips with mesh on back, which look a little stiff and not soft. Using pool tile accessories with a specific radian can make up the imperfection and make pool design more mellow.
2. Pool tile accessories pay attention on safety design. They generally have a smooth edge or anti slip surface, which reduces the risk of scratching the skin and prevent unexpected slip-down accidents. If you use common pool tile pieces for corner, remember do a good job on grouting so as to make the tile edge less shape. However, that cannot replace pool tile accessories, because they do not have curved surface.
3. Pool tile accessories are often installed at some places of the swimming pool that are covert, and those places are usually easy to get stained, algae and bacteria. Applying pool tile accessories that have a specific radian to blind corners can help you clean out the dirt conveniently. In that way, variety of pileups will not make a comeback frequently.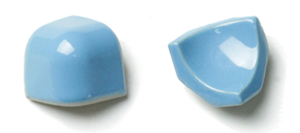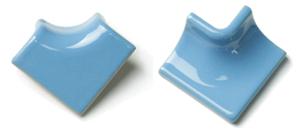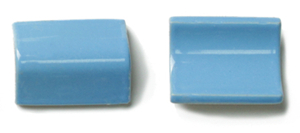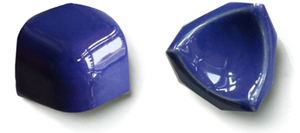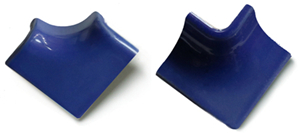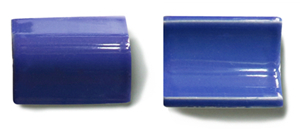 Pool tile accessories take a significant place in swimming pool construction and they need you compare among many pool tile companies before placing a order. BluwhaleTile is one of the leading swimming pool tile suppliers in mainland China, specializing in pool tile supply for over 10 years. You are sure to dig out more pool tile ideas here. Free quote and samples are available.