When starting or renovating your swimming pool, swimming pool tiles play an striking part in this project, which provides aesthetic beauty and functional elements. People like to use mosaic tiles to finish off the pool look, and there are so many tiles for options.
Take a look at some of the popular tiles used in swimming pools, finding the best pool tiles to fit your taste and budgets.
1.Porcelain Pool Tiles
Pool tile made of porcelain/ceramic is one of the most common and well-received swimming pool tiles. Porcelain is easy to install and maintain to keep its new condition. Soft-touch is another reason why homeowners love it.
#Heavy-crackle Ceramic Pool Tile
People choose ice-crackle pool tile to finish their pool stylish with these unique and delicate texture. This shinny blue is a perfect color for summer. Adding a stunning look for any pool installations.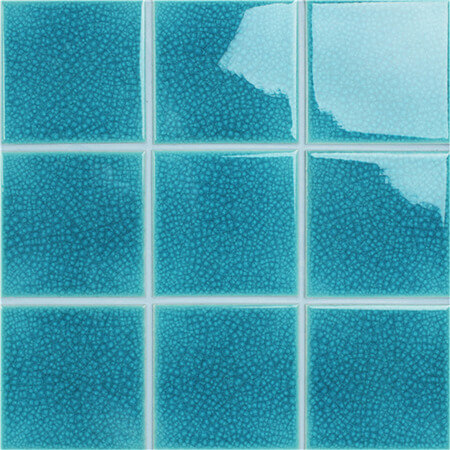 Featured product: Frozen shiny blue crackle BCQ608
#Fambe Ceramic Pool Tiles
A bright point of the fambe series is the tile's color and texture. This blossom pool tile comes in blue color blend and flower motif, making the tile pattern different and eye-catching for a pool cover.
Featured product: Blossom blue BCK009
2.Glass Pool Tiles
Glass mosaic tiles can provide a long service life as swimming pool tiles, they have a variety of colors to choose from. Remember that the installation of glass mosaic tile would takes you much time, but not difficult.
#Hot Melt Glass Pool Tiles
Hot melt glass mosaic is a timeless design for swimming pool, bathroom, shower and any aquatic projects. Glass Tile in our rainbow series and luxury series features iridescent color, ocean-inspired colors, these finishes are light-reflective and striking when used in pools as well as in kitchen backsplash and showers. They are so good-looking and practical for outdoor application.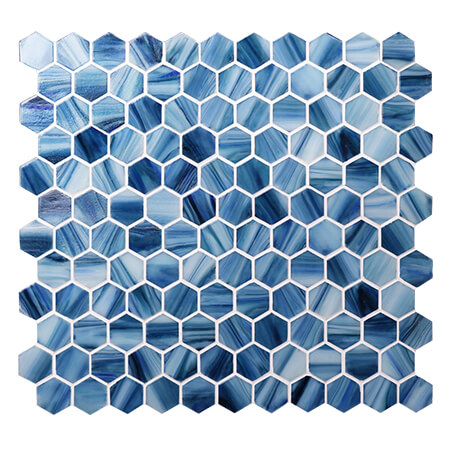 Featured product: Charming hexagon design BGZ030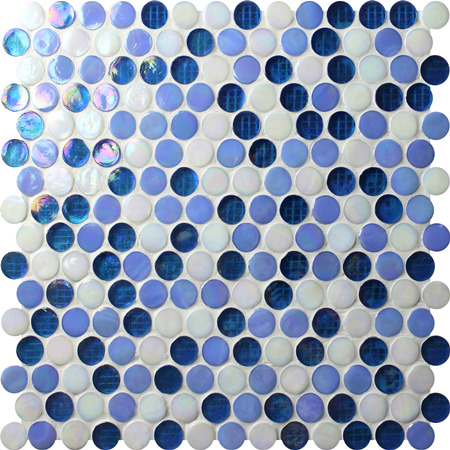 Featured product: Penny round iridescent blue BGZ007
3.Swimming Pool Edge Tiles & Accessories
Pool tile and accessories play an very important role to affect the apperance of your pool. They are designed for different purposes.
#Standard pool tile: main tile for pool, widely used in pool walls and bottoms.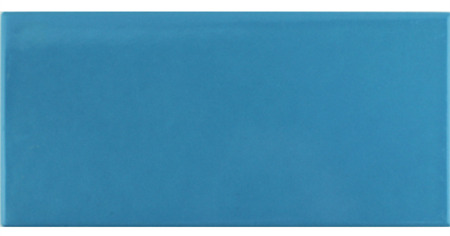 #Anti-slip pool tile: designed for pool any surround areas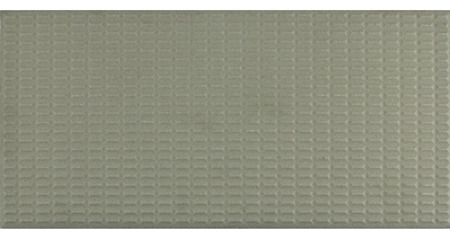 #Pool Edging Tile: also called grip tile, safe for swimmer to easily grip and take a rest.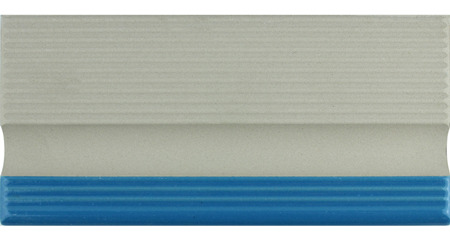 #Pool Corner Tile: designed for pool corner and gutters.

4.Pool Art Tile
If you want a custom look for pool, customized mosaic art tile is a classic option. The motif and colors can be created depending on your requirement, showing your personality.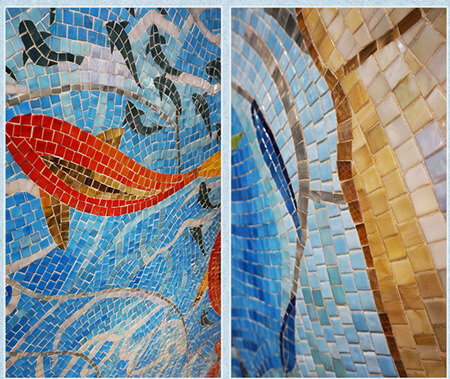 Featured product: River Vitality KCO041MY
Swimming pool tiles comes in different types and designs to fit your style. Bluwhale Tile is professional in manufacturing mosaic tiles for swimming pool, high quality and comeptitive wholesale price, welcome to contact us now if you are in market for it.