Last time, I have introduced a series of high-end fancy swimming pools in the world. And most customers have a lot of questions for me, "How to build a world-level swimming pool?", "What kind of mosaic tiles used in these swimming pools?''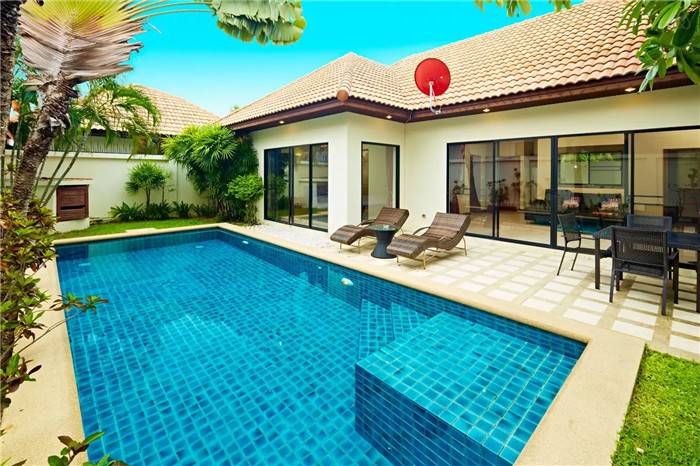 Ok, looking at those beautiful garden hotel swimming pools, there are two types of popular pool mosaic tiles in it. One is ice-crackle mosaic tile, another is the crystal glazed mosaic tiles.

Featured: BCK608

Why the two mosaic tiles are the first choice? The both swimming pool mosaic tiles have a nice looking as well as superior quality. Sizes available at Bluwhale Tile are 48x48mm and 23x23mm. You can make a special collocation in your creative ways.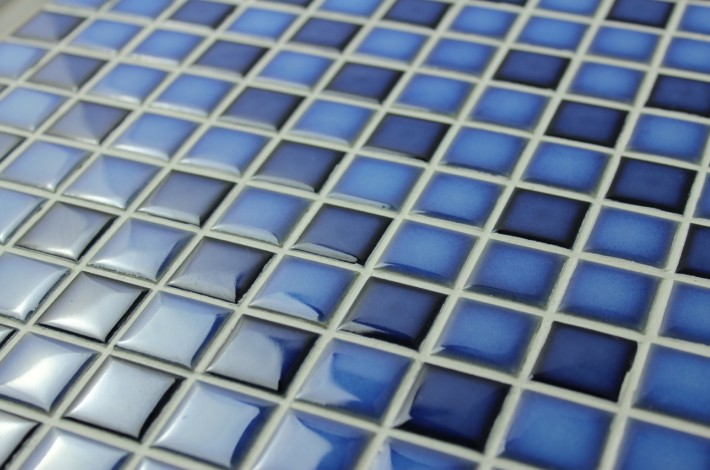 Featured: BCH004

Ice-crackle mosaic tiles and crystal glazed mosaic tiles are made of ceramics, which means that offers a good performance at crush-resistance and scratch-resistance. Quality always please customers. Manufactured under high temperature, the surface is glossy and bright enough, its color will not fade as time goes by.
However, compared with other common pool mosaic tiles, the both tiles will cost you more. While what you get depends on what you paid.
Bluwhale Tile have rich experience in manufacturing high quality swimming pool mosaic tiles in various styles, if you are going to buy mosaic tiles for your new pool design, then welcome to contact us.