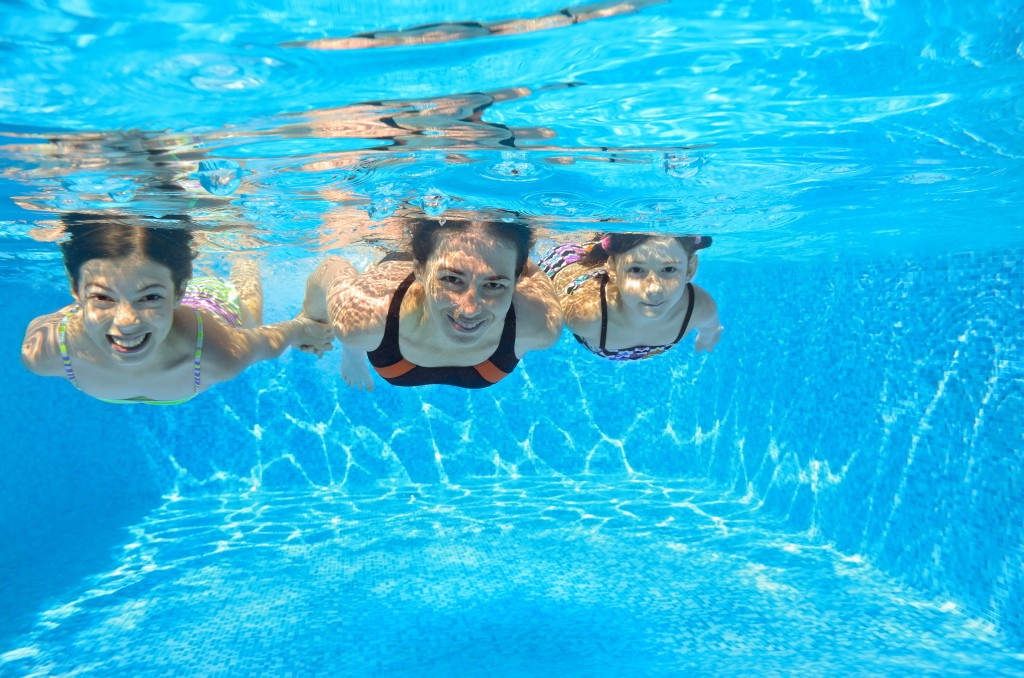 Lining a pool with tiles has long been regarded as the premium finish due to their appearance, silky smoothness and superior durability. Fully tiled pools are the easiest to maintain and have the most positive effect on house to sale values.

Bluwhale Tile, a swimming pool tile company of over 10 years of history, specialized in manufacturing the international-standard mosaic tiles for all pool surrounding areas, SPAS, bathroom, kitchen and any Aqua projects. Our products come in variety of materials, patterns, colors and sizes, each tile is an art craft to bring beauty to your pool! High quality and professional, our collection enjoys popularity from different types of clients including wholesaler, distributor, retails.
Moreover, we do our best to make creation in our products design, new trendy and inspiring, it is our goal to offer the most considerate service to all our customers.
SAMPLE and Customized Service is available here.