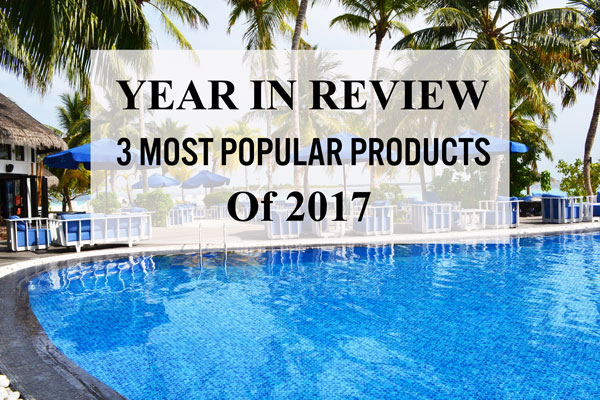 The Frozen Series of Crackle Glaze Porcelain Mosaic Tile
Porcelain mosaic tile is classic and has always been popular for swimming pools. Time-tested durability and acceptable prices to most people. And of all the porcelain pool mosaic tiles that Bluwhale Tile offers, this Frozen Series of Crackle Glaze Porcelain Mosaic Tile is the hottest in 2017. BCK607sold like hot cakes in the past year because its one-of-a-kind crackle glaze, and the popular and classic 2x2 inch size, which has always been a hit for swimming pools. Plus the green color is perfect for pools. It makes the pool look deeper than it really is, and after it's used in the pool, the water color looks similar to the sky and the ocean, and it looks as if they've become the extension of the pool.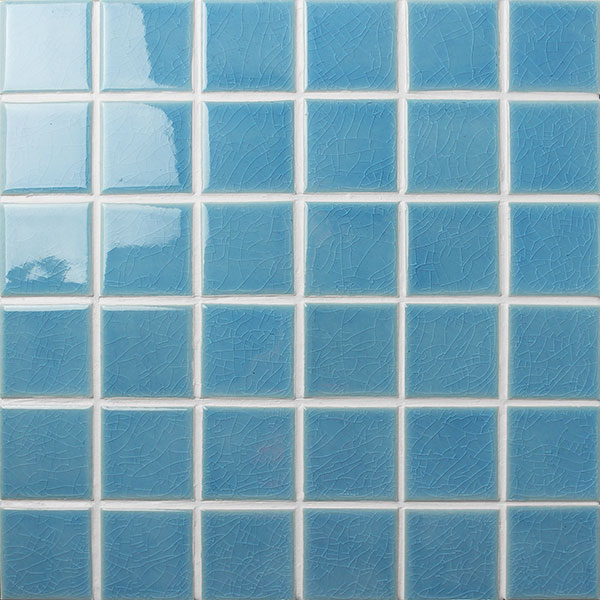 Featured Product: BCK607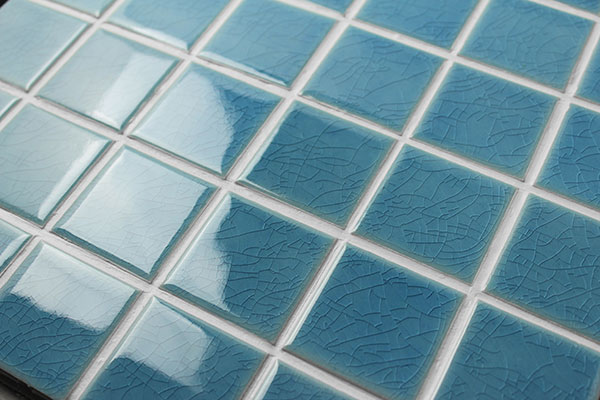 Featured Product: BCK607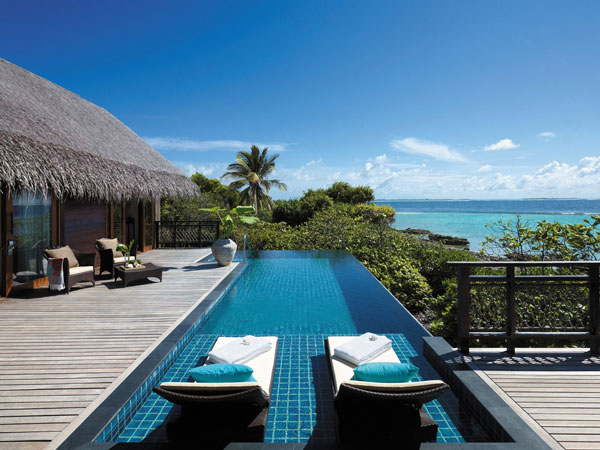 Featured Product: BCK607
The Fambe Series 1x1 Inch Porcelain Mosaic Tile

Porcelain mosaic tile will be a front runner for swimming pools for many years to come. And porcelain mosaic tile comes with a variety of colors and patterns. The flambe series BCH004 is another best seller from the porcelain family.

Flambe glaze, borrowed from French flambé, is some kind of transmutation glaze, which means the glaze is splashed or irregularly spread upon the surface, or apparently applied at the top and allowed to run down the sides. In the kiln, the high temperature flames bring chemical changes to the glazes, causing unexpected and strange colors and patterns. That's how flambe transmutation glaze is created.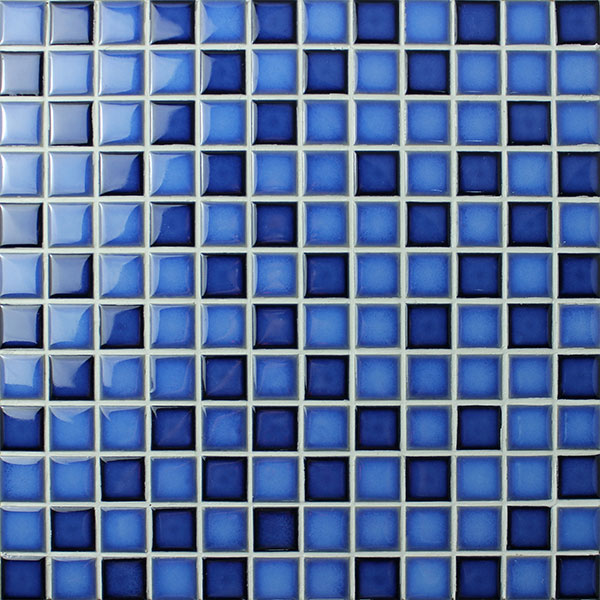 Featured Product: BCH004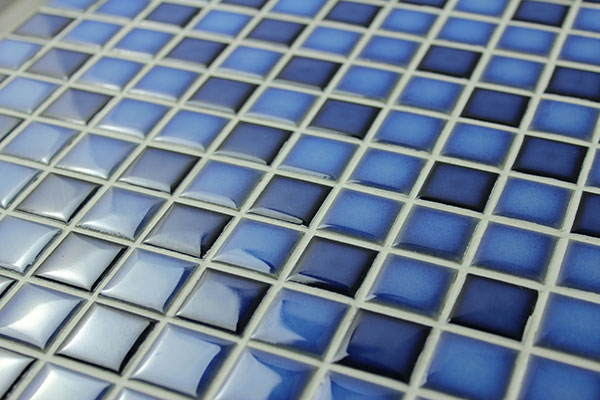 Featured Product: BCH004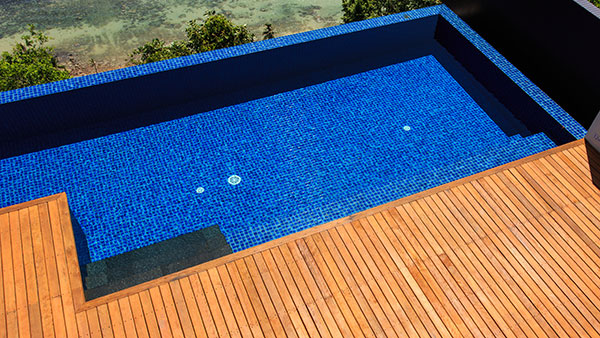 Pool Tile Shown: Flambe Transmutation Glaze Series
You can use it in the pool bottom or use it as swimming pool waterline tiles, or both. Using it for the whole pool creates some kind of integrity for the pool and more visual impact.

Hexagonal Melting Glass Mosaic Tile
Glass mosaic is another favorite and popular item for swimming pools. Generally, glass mosaic tiles are a little bit more expensive than porcelain or ceramic mosaic tiles. Some glass mosaic tiles can be called aquatic luxury. Glass mosaic tiles also come with a lot of different styles, such as contemporary, Mediterranean, retro or minimalist, etc. Glass mosaic is also a versatile and elegant choice for pools.
Glass mosaic tiles have a lot of advantages. For instance, visual appeal. Glass are light reflective, which allows glass mosaic tiles to be integrated with lights to achieve stunning effect. And second, design flexibility. You can combine glass mosaic tile with other materials like stone to create a contrast with the different textures. Last but not least, the durability and the almost maintenance-free quality. Glass is non-porous and this makes it resistant to stains, mold or other chemical damages. Glass mosaic tiles are therefore well-suited for swimming pools.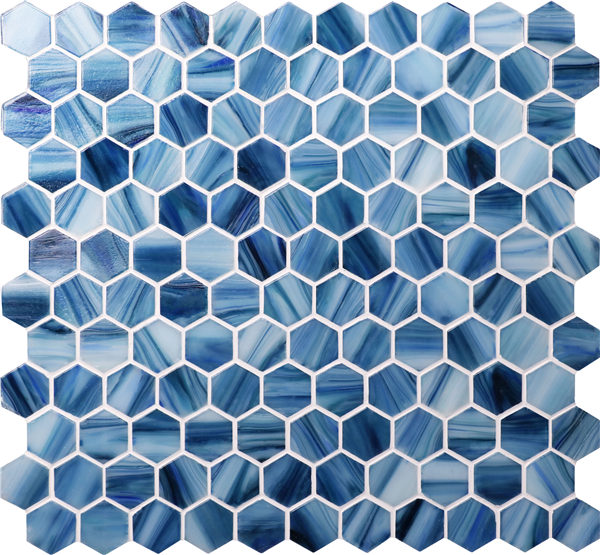 Featured Product: BGZ030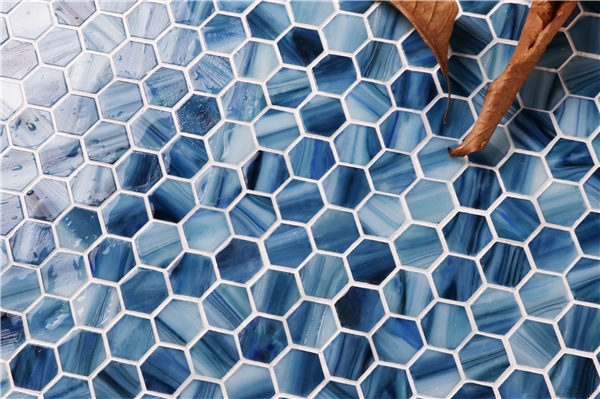 Featured Product: BGZ030
This 1 inch hexagonal melting glass mosaic tile BGZ030 is another best seller in 2017. Look at the eye-catching blue mix color in the hand-painting like pattern which maintains a stunning charm.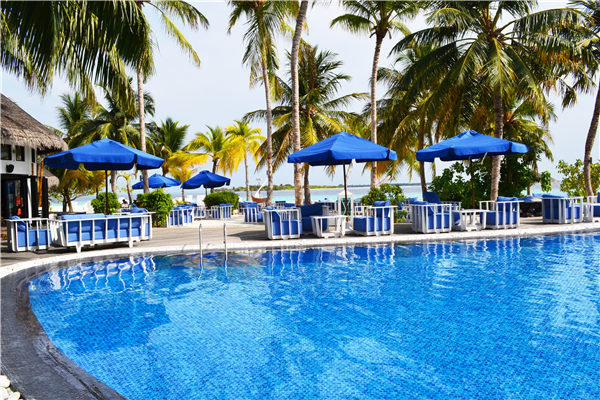 Featured Product: BGZ030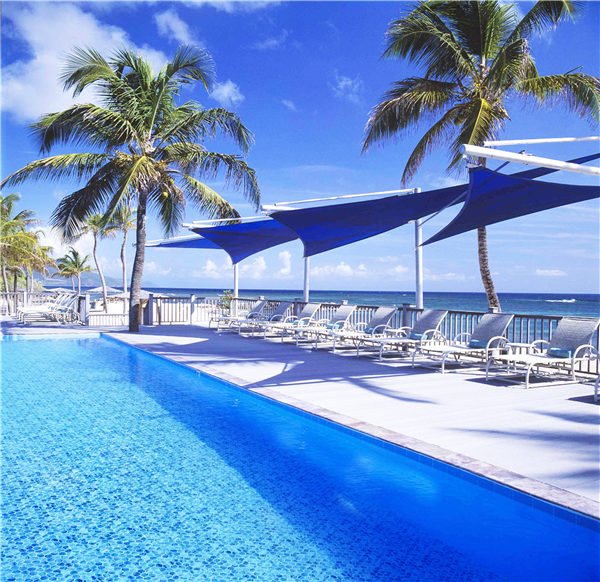 Featured Product: BGZ030
The color is great for swimming pools, especially outdoor pools. It looks great under the open sky. It'd be more fascinating when the pool is near the ocean.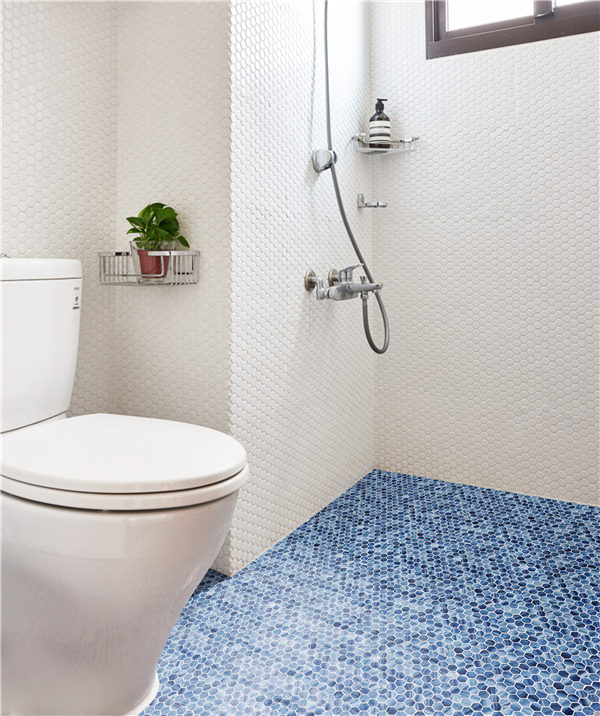 Featured Product: BGZ030
This hexagonal melting glass mosaic is also a great option for bathroom. It's anti-slip, and the inviting color brings freshness to the space.
Bluwhale Tile, the pool tile company that has more than 10 years of experience in the pool tile business, provides a wild and comprehensive assortment of high quality glazed mosaic tiles, glazed pool tiles. We're looking forward to working with mosaic tile wholesalers and mosaic tile distributors . For more mosaic tile supplies, please feel free to contact us.
Like us on Facebook: https://www.facebook.com/bluwhaletile/
Follow us on Linkedin: https://www.linkedin.com/in/bluwhaletileant/
Instagram: bluwhaletile
Twitter: https://twitter.com/BluwhaleTile
Google+: https://plus.google.com/u/1/101821340989943290093